Review
I enjoy this series, it's really cute. While a good read, it seemed a little loose. I don't know if it's my not-in-the-mood-to-read mood I'm in or if the plot needed to be tightened up a bit but this was a hard book to stay with. I knew I'd finish it in the end, but I just couldn't muster up much enthusiasm about it.
The best thing about this book? The MC has a TSTL moment at the end and actually admits it's a TSTL moment. Beautiful. And I'm not being facetious, I thought that was truly awesome. How many times have I (fruitlessly) said, "JFC YOU ARE TOO STUPID TO LIVE!" because you know they can't hear you. Well, I lost count, but this time, it was like being answered back. YOU ARE TOO STUPID TO LIVE!" "OMFG, I KNOW, RIGHT?"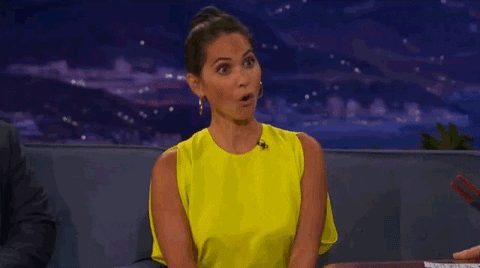 Overall, I liked it, despite my ennui. Please don't let my lack of enthusiasm stop you from reading this book because it's actually really good.