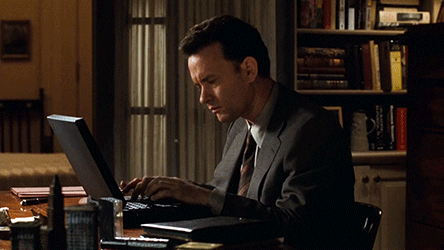 I've finished a couple of books in the last week but I now have severe review writer's block. I've sat down several times in front of my computer, typed up a few lines. Deleted them. Typed up new lines. Deleted them. You know what I mean.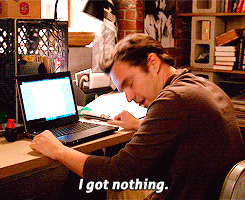 So, because my ADHD doesn't let me sit and try to work on things. I've just ended up browsing Facebook, Reddit, BookLikes, Goodreads. You know, my usual haunts. Hell, I even washed the floor, rearranged the pantry, washed and folded all the laundry. and took out the garbage. And yet, no reviews
Anyone have any suggestions as to how I can get my review mojo going again?
.